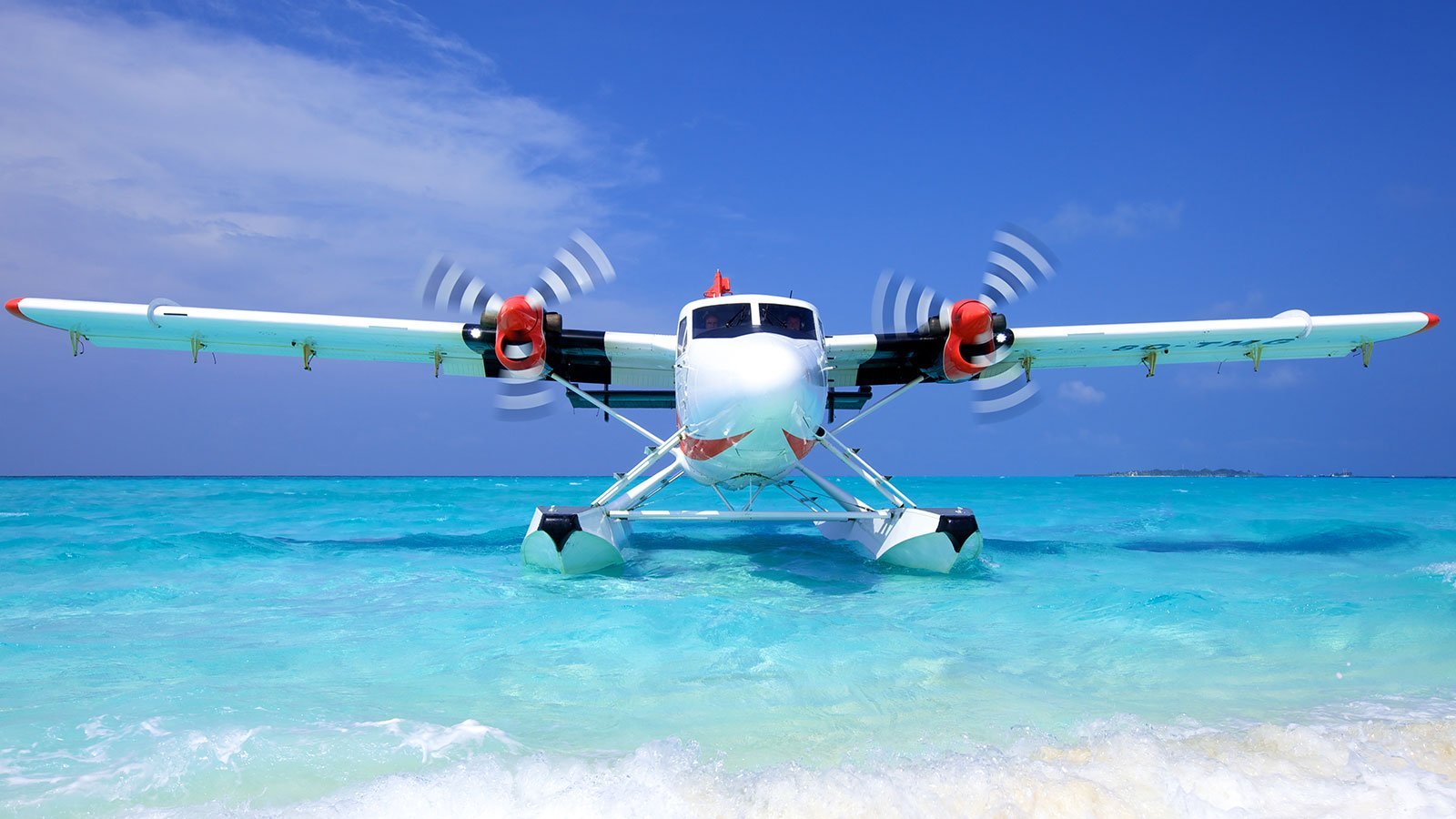 We proudly announce that yet again in World Travel Awards™ 2018, Trans Maldivian Airways has been voted not only the Indian Ocean's Leading Seaplane Operator 2018 but also the World's Leading Seaplane Operator 2018.
Voted for by travel and tourism professionals and business and leisure travel consumers worldwide, The World Travel Awards™ is the most prestigious, comprehensive and sought-after awards programme in the global travel and tourism industry. Here at Trans Maldivian Airways we strive for excellence in all that we do and to have our seaplane operation in the Maldives recognized in the global forum is a notable accolade indeed, one that many strive for but few achieve.
We would like to extend our gratitude to all those who voted for Trans Maldivian Airways in 2018 and we look forward to providing excellence to passengers travelling to and from the Maldives' resorts that use our seaplane transportation services in the coming year too.
https://www.transmaldivian.com/wp-content/uploads/2019/06/New-TMA-Planes-12_1600-900-2.jpg
900
1600
Jon Hancock
https://www.transmaldivian.com/wp-content/uploads/2019/01/favicon.png
Jon Hancock
2019-07-11 09:51:00
2019-11-04 08:37:28
WORLD'S LEADING SEAPLANE OPERATOR 2018